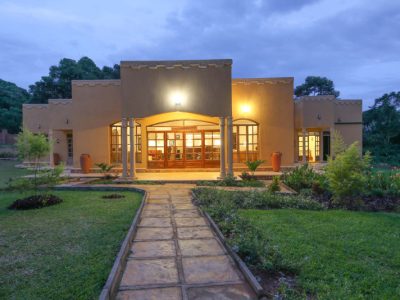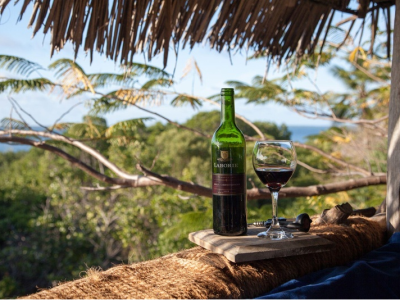 Chole Mjini is a very special lodge in a beautiful location and fairly rustic with eco-friendly long drop toilets.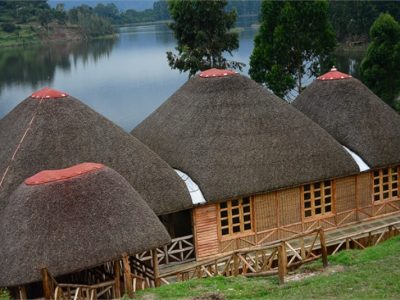 Ut enim ad minim veniam, quis nostrud exercitation ullamco laboris nisi ut aliquip.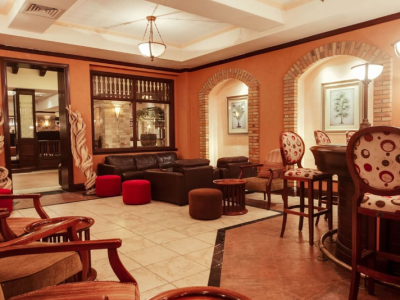 Between Entebbe and Kampala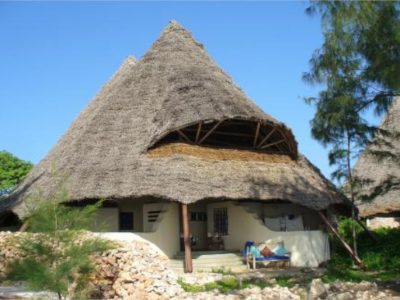 Unguja strives to provide its guests with as personalised an experience as possible – and with the attentive owners Ralph and Elies on site, the lodge always manages to achieve this.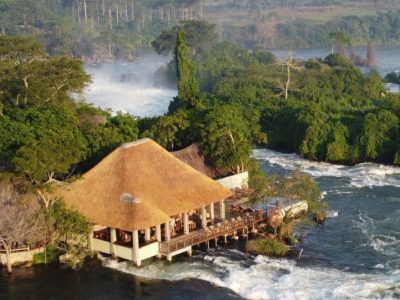 