Accommodations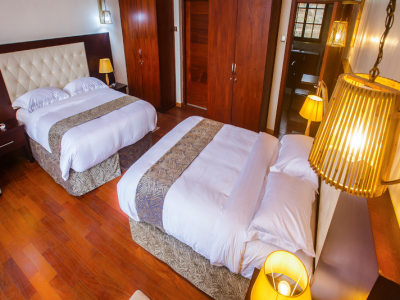 Nkuringo-Bwindi, Kisoro P.O.Box 2168 Kampala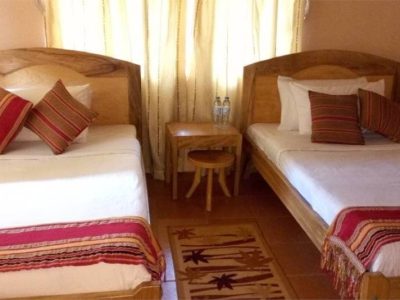 Ruhija Bwindi Forest accommodation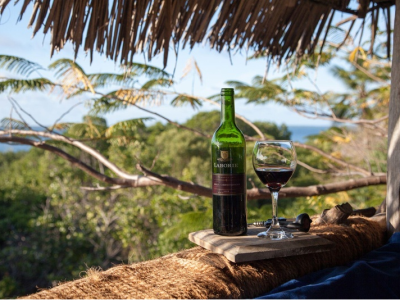 Chole Mjini is a very special lodge in a beautiful location and fairly rustic with eco-friendly long drop toilets.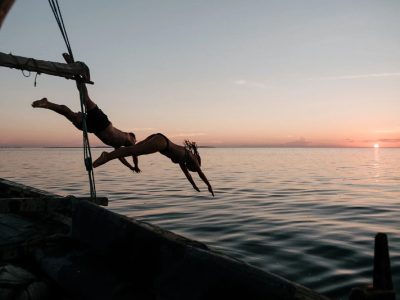 Pole Pole Bungalows:
LUXURY ACCOMMODATION CLOSE TO MAFIA ISLAND MARINE PARK
FIVE BUNGALOW SUITES AND TWO ASALI SUITES, ALL WITH BEAUTIFUL VIEWS OF MAFIA'S CHOLE BAY
STYLISH OPEN-PLAN LOUNGE AND DINING AREA WITH BAR, SMALLER DINING AREA, GIFT SHOP, SPA, SWIMMING POOL
BEACH BLISS, DIVING, SNORKELLING, SWIMMING WITH WHALE SHARKS, DHOW TRIPS, ISLAND EXCURSIONS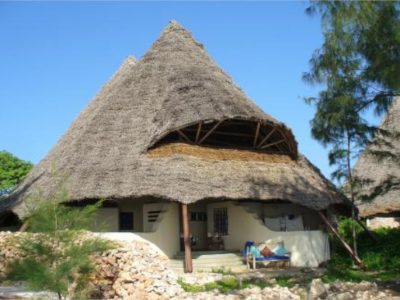 Unguja strives to provide its guests with as personalised an experience as possible – and with the attentive owners Ralph and Elies on site, the lodge always manages to achieve this.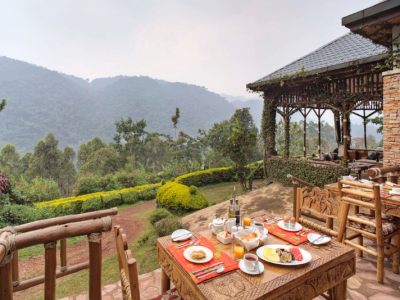 The latest addition to the Marasa Africa properties is Silverback Lodge with sweeping views of Bwindi Impenetrable National Park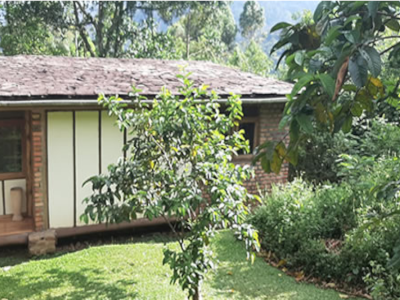 Ut enim ad minim veniam, quis nostrud exercitation ullamco laboris nisi ut aliquip.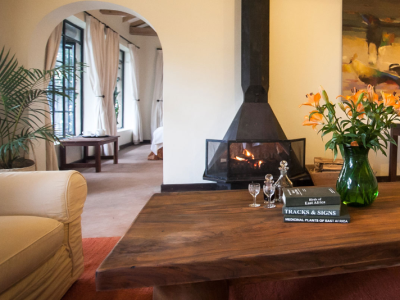 It is remote. It is beautiful. It is intimate. And at over 2,000 metres above sea level, it is Uganda's highest lodge.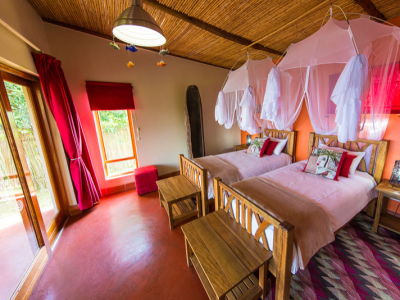 Located on the shores of one of East Africa's most beautiful lakes – Lake Mutanda, you will enjoy spectacular views across the lake with its islands and surrounding hills.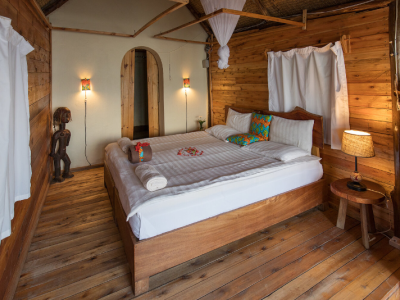 Mutanda Lake Resort is spectacularly located on a private peninsula stretching into Lake Mutanda. With small islands dotting the surrounding lake and a backdrop of misty volcanoes in nearby Rwanda and DR Congo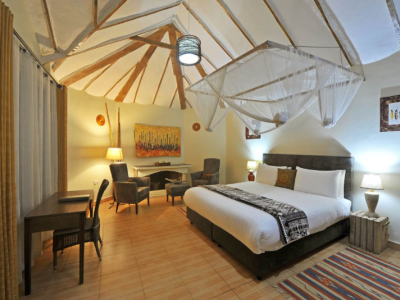 Gorilla Safari Lodge is a facility tucked away at the boundary line of Bwindi Impenetrable Forest - home of the endangered mountain gorilla.
