Congo Gorilla Safaris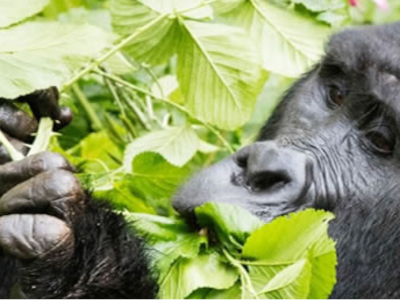 The best Africa Photo Safari in 3 different countries
Encounter game safaris and gorilla trekking tours in Uganda, Rwanda & Congo in Volcanoes & Virunga National Park and then hike Nyiragongo volcano trekking tours.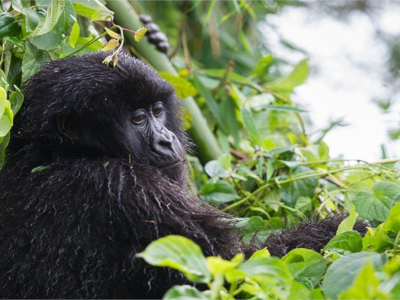 Gorillas in Virunga National Park package includes three nights' stay in Virunga National Park: one night's accommodation at Bukima Camp, one night's accommodation at Mikeno Lodge, mountain gorilla trek, volcano trek and one night on Nyiragongo volcano.
Trekking gorillas in Virunga and hiking Nyiragongo
The Virunga Gorilla trekking and Nyiragongo hike package includes a three night stay in Virunga: two nights in Kibumba Tented Camp with a gorilla trek and one night stay on Nyiragongo volcano.
