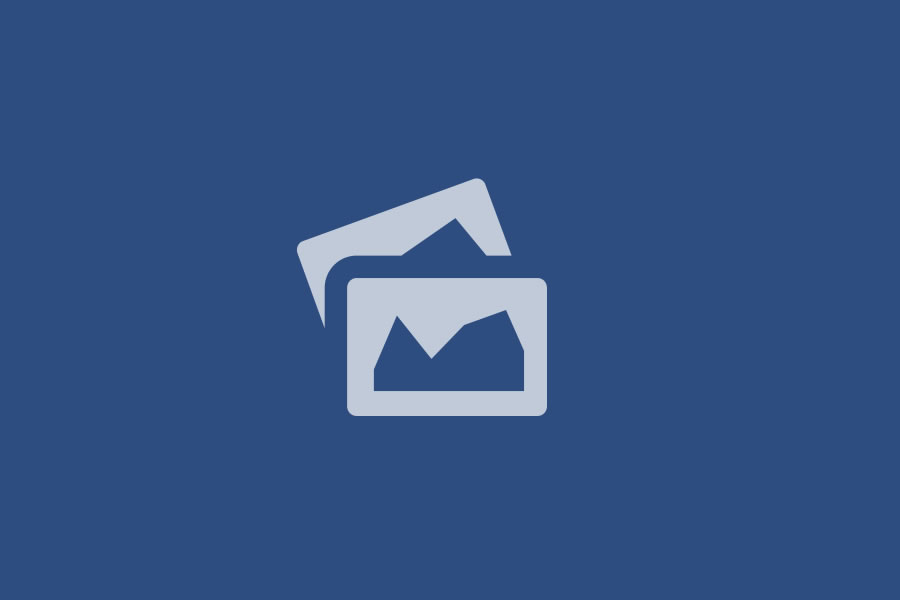 Tanzania's mainland coast is often described as the hidden jewel of the country of the region. With Vast swathes of beach that line the coast, the majority virtually untouched by tourism.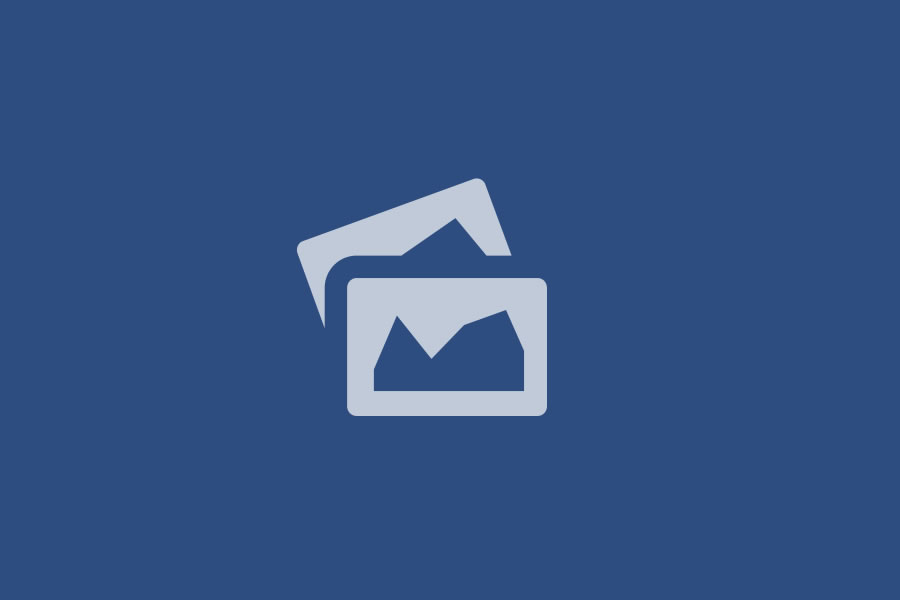 This is a good place for the active, untouched coral and an abundance of marine life make Pemba perfect for snorkelling, diving and fishing, while boat trips can be taken to explore some of the offshore islands.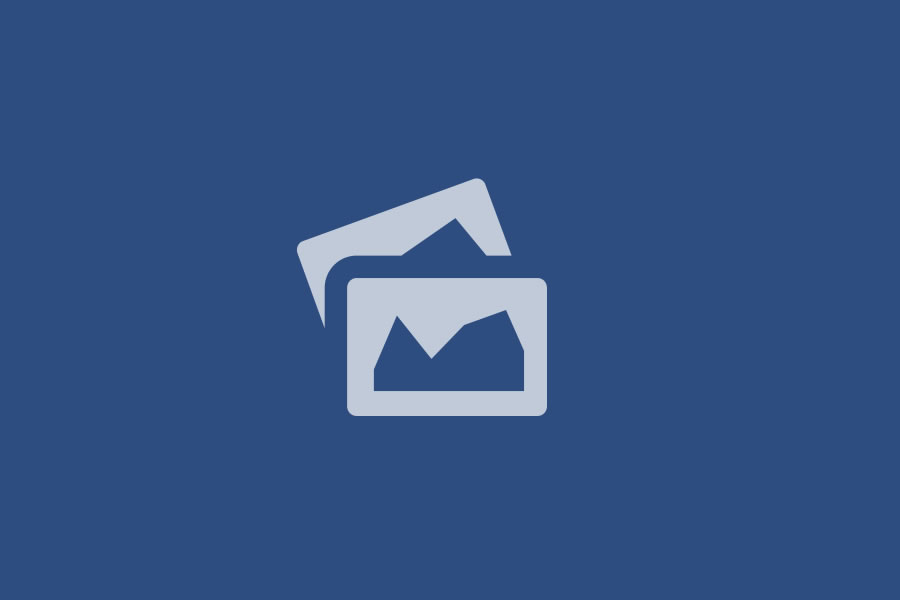 Mafia Island is home to the largest marine park in Africa and is a very good destination for spotting whale sharks.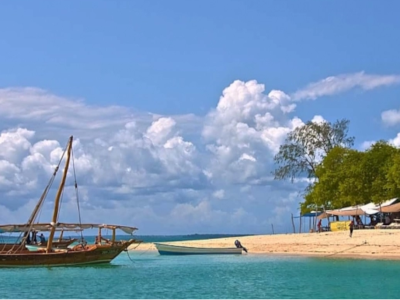 Tanzania Beach vacations for Romantic getaways, family holidays and honeymoon holidays
