Tanzania Beach vacations
Tanzania Beach vacations
Tanzania is home to some of Africa's finest beach destinations including the Zanzibar Archipelago. Beautiful islands with world-class coral reefs and palm-fringed beaches stretch up and down Tanzania's coast.
The close proximity to Tanzania's safari parks makes Tanzania the finest and most affordable safari and beach destination in Africa. With miles and miles of beautiful beaches lined with palm trees and luxurious lodges, it's no wonder that Zanzibar Island is the perennial destination for those seeking some sand and sun after a safari. Meanwhile Pemba, located just north of Zanzibar Island, may not have the cotton-white beaches of Unguja (referred to as Zanzibar Island) however, its diving is world-class. In the south, Mafia Island revivals Pemba as an 'off the beaten track' escape thanks to its wonderful sea life spotting, especially during whale shark and turtle season, and its laidback atmosphere.
Made even more special for the fact that it is often overlooked, Tanzania's mainland coast is virtually untouched by tourism. Head just south of Dar es Salaam and you'll fall right into the cosseting arms of Ras Kutani- a favourite.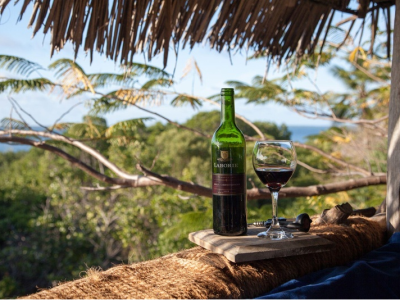 Chole Mjini is a very special lodge in a beautiful location and fairly rustic with eco-friendly long drop toilets.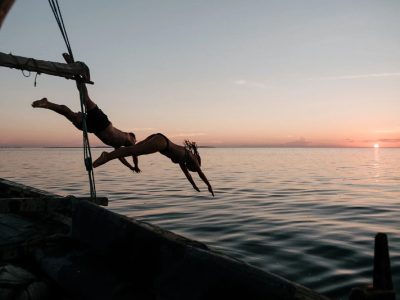 Pole Pole Bungalows:
LUXURY ACCOMMODATION CLOSE TO MAFIA ISLAND MARINE PARK
FIVE BUNGALOW SUITES AND TWO ASALI SUITES, ALL WITH BEAUTIFUL VIEWS OF MAFIA'S CHOLE BAY
STYLISH OPEN-PLAN LOUNGE AND DINING AREA WITH BAR, SMALLER DINING AREA, GIFT SHOP, SPA, SWIMMING POOL
BEACH BLISS, DIVING, SNORKELLING, SWIMMING WITH WHALE SHARKS, DHOW TRIPS, ISLAND EXCURSIONS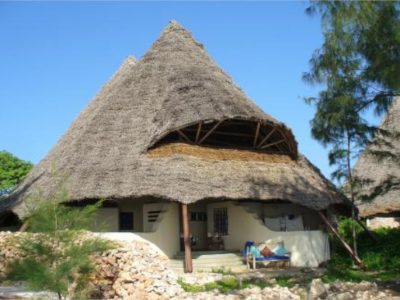 Unguja strives to provide its guests with as personalised an experience as possible – and with the attentive owners Ralph and Elies on site, the lodge always manages to achieve this.
