Nairobi Kenya
Nairobi is the world famous Kenya safari capital. Jomo Kenyatta International airport in Nairobi is Kenya's largest airport and is the busiest airport in East Africa catering for major international, regional and domestic airlines. It services a daily average of 20,000 visitors from Africa, the Middle East, Asia, China Europe, The United states of America, Canada, Australia and others!
It's the Safari capital of Kenya and a vibrant pulsing city. Nairobi is known for its cuisine, culture and fascinating night life. But even in this busy city you can get up close to the animals at the world-famous Baby Elephant Sanctuary (Sheldrick Trust), the Giraffe Centre and the Nairobi national park. You'll be spoilt for choice with all the attractions in Nairobi to choose from.
Nairobi is your natural starting point for Kenya Safaris, Kenya & Tanzania Safari Tours, Mount Kenya & Kilimanjaro treks, Uganda & Rwanda Gorilla trekking safaris and the beach resorts of Kenya & Zanzibar.
On the road or drive safari tours from Nairobi, Transportation to the parks and game viewing drives will be in a private 4×4 Land Cruiser vehicle – this vehicle is the safari standard with its higher seating and rugged all-wheel drive.
Unfortunately no accommodations were found.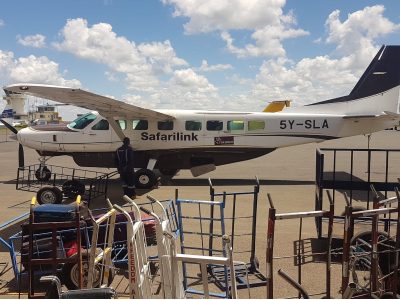 Romantic Kenya Safari and Beach Honeymoon Air Package
