Safari Activities
What to do while on Safari in Africa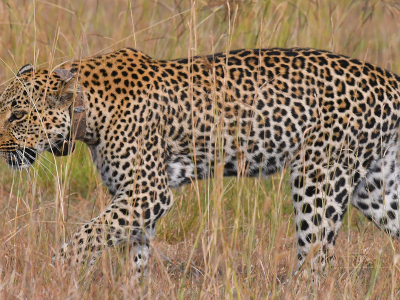 WHY VISIT AMBOSELI NATIONAL PARK
SECOND MOST POPULAR NATIONAL PARK IN KENYA
BEST PLACE IN AFRICA FOR GETTING UP CLOSE TO ELEPHANTS
MOUNTAIN RANGE TOPPED WITH HUNDREDS OF VOLCANO CONES
DWELLING HOST OF WILDLIFE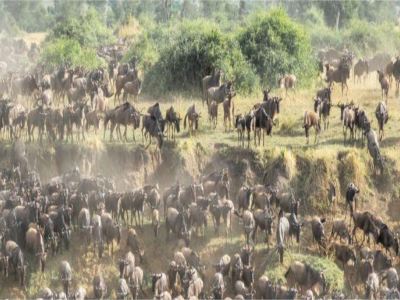 Why Grumeti Game Reserve Tanzania Safari
OVER 140,000 HECTARES NEXT TO THE SERENGETI
GREAT MIGRATION RUSHES THROUGH DURING MAY AND JUNE
EXCEPTIONALLY GOOD WILDLIFE VIEWING ALL YEAR ROUND
GAME DRIVES, WALKING SAFARIS, AND MORE, FROM SOME FIRST-RATE PROPERTIES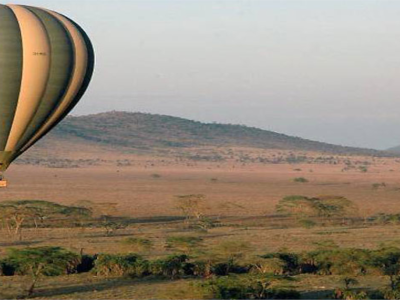 WHY A HOLIDAY IN THE SERENGETI NATIONAL PARK IN TANZANIA?
THE SERENGETI IS FAMOUS FOR THE TWO-MILLION STRONG GREAT MIGRATION.
THE SERENGETI HAS THE HIGHEST CONCENTRATION OF PREDATORS IN AFRICA.
HE SERENGETI OFFERS THE BEST WILDLIFE EXPERIENCE IN THE WORLD - THE MOTHER OF ALL SAFARI PARKS!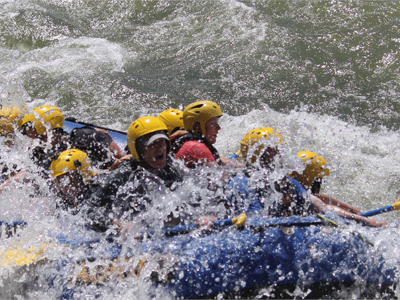 Visit Jinja town the adventure Town to view the source of River Nile, Whilte Water rafting, Kayaking and much more.
