Meet our team
Behind every program is a team of compassionate, excited experts and leaders
who integrate their passion with work.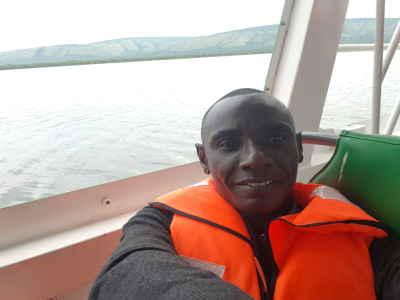 Eric Ocen
Founder
Small in size but big in heart. Love to travel and see the world's wonders and marvels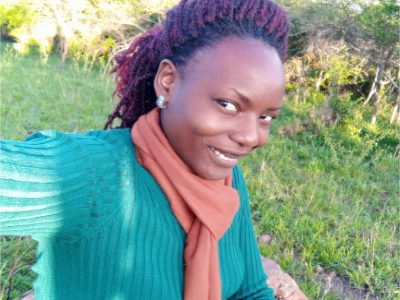 Samantha Ampaire
Senior Tours Manager
I am extremely passionate about travelling, and adventurous expeditions are what I love! Journey with me as I bring you to witness the most beautiful part of Africa, and return home with everlasting memories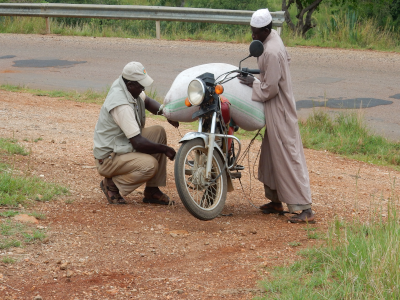 Fredrick Kiyimba
Expert Head Guide
An industry veteran, enjoy sharing and mutual enriching whilst on tour. A simple thank you will sure warm up my heart!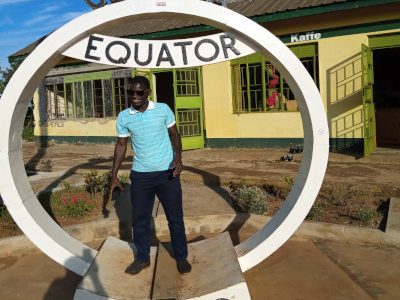 Peter Ojok
Guide
Likes to travel and meet new people. Easy going and approachable.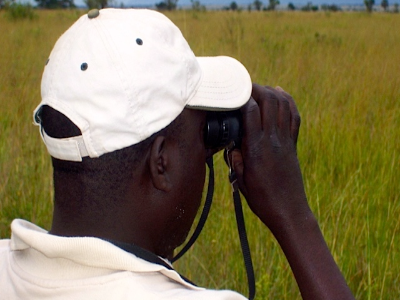 "The purpose of life is a life of purpose." ― Robert Byrne
