Trekking gorillas in Virunga and hiking Nyiragongo
The Virunga Gorilla trekking and Nyiragongo hike package includes a three night stay in Virunga: two nights in Kibumba Tented Camp with a gorilla trek and one night stay on Nyiragongo volcano.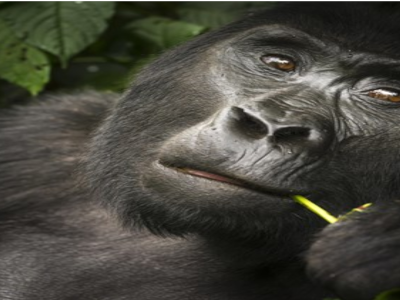 Congo Virunga Gorilla Expedition
5 Days Great Apes of Congo package offers the opportunity to see two great apes in Virunga National Park. It consists of one initial night accommodation at Mikeno Lodge, one night accommodation at Bukima Tented Camp, two gorilla treks with an additional two nights' accommodation at Mikeno Lodge.
5 Days great apes of Congo package departs Goma on Monday and Wednesday at 13:00.
