Fly-in Safaris
Fly to different tourist attractions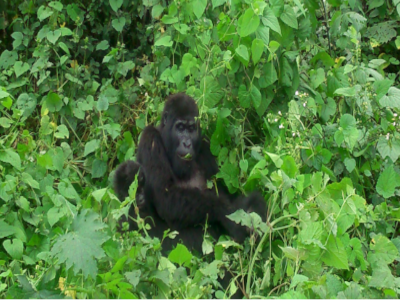 Take a scheduled flight to see Gorillas in Bwindi
Take A flight to see the mountain gorillas in the wild and observe their human-like interactions up close. Experience an adventure like no other on this Uganda gorilla trekking adventure through the rainforest with experienced local guides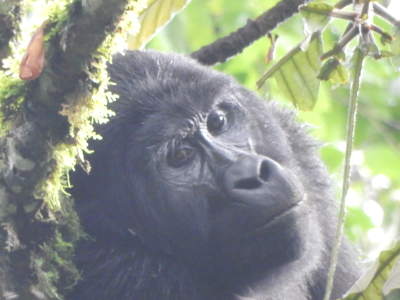 Fly Gorilla trekking and trek gorillas 2 days
Fly to Gorilla Trekking - trek gorillas two times (2 gorilla permits per person).  This Gorilla Tour is perfect as an extension for your Kenyan, Tanzanian or South African Wildlife Safari.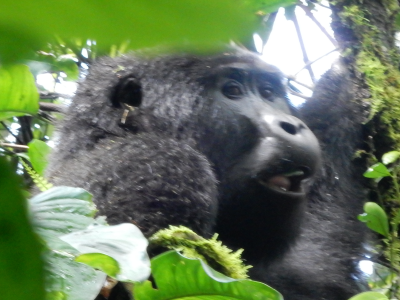 Gorilla Trekking Bwindi and Big five in Masai Mara
This 6 Days Flying Safari gorilla trekking and Masai Mara national reserve takes you East to Africa's finest destinations to see gorillas in Bwindi Forest - gorilla trekking and the big five in Masai Mara.
