Uganda Group tours
Uganda Group Tours | Small Group Tours Uganda | Scheduled Tours Uganda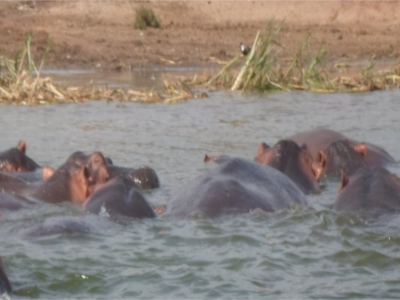 7 day Uganda Special Safari for game viewing and gorillas
All Gorilla Trips offers this fantastic 7-day safari that combines gorilla trekking with a relaxing two days in beautiful Lake Bunyonyi, and a chance to see the big game in Queen Elizabeth National Park. This safari package is suitable for groups of either family or friends, and can also be enjoyed by solo travellers who like to explore on their own.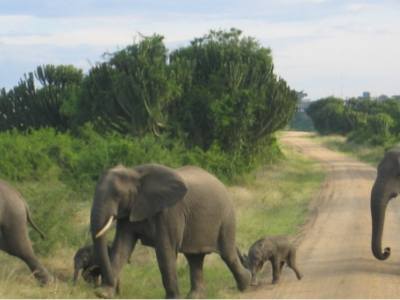 See Gorillas and wildlife in Africa!
Uganda Mountain Gorillas and Wildlife Trip is designed for those seeking exposure to all the diversity of Uganda's ecosystems. From the rolling plains of Murchison Falls, the chimpanzees of Kibale Forest, to the lush crater highlands, to the wildlife rich savannahs of Queen Elizabeth National Park, to the Bwindi Impenetrable Forest home of the Mountain Gorillas.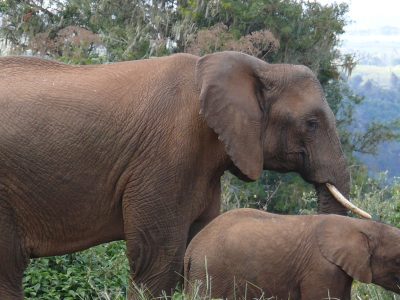 Discover Uganda Adventure
Explore remote places in Uganda where Giraffes lurk, Elephants roam and Primates swing through the treetops of tropical rainforests. Take a boat cruise to see the most spectacular falls in the Africa, Hippos, Zebras, Buffalos, the rare shoebill, tree climbing lions and many more wildlife and bird species on the Ultimate Uganda Safari.
