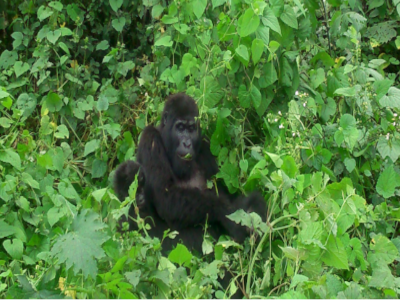 Take a scheduled flight to see Gorillas in Bwindi
Take A flight to see the mountain gorillas in the wild and observe their human-like interactions up close. Experience an adventure like no other on this Uganda gorilla trekking adventure through the rainforest with experienced local guides
The best short gorilla trip in Rwanda
Take advantage of the short drive to the gorillas in this Rwanda Gorilla Trip - a drive of approximately 2.5 hours from Kigali City to Volcanoes park where the Rwanda gorillas are found. The gorilla park Volcanoes Park is easily accessible because of the good roads.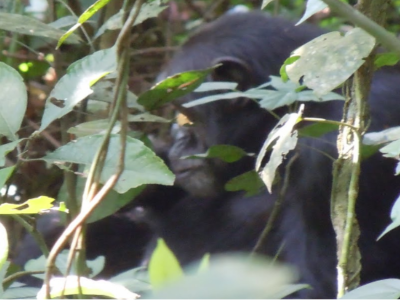 Indulge yourself in a chimpanzee habituation experience
Undertake a Whole Day Chimpanzee Habituation Experience In Kibale National Park. Following the chimpanzees in the company of chimpanzee habituation experts from the time time they get up up to they time they make their nests to sleep.
