Lake Mburo National Park
Lake Mburo National Park
Lake Mburo National Park covers an area of 370 sq km with diverse habitats that include forest, savannah, acacia woodland, rocky kopjes, seasonal and permanent swamps, five lakes inside the park (part of the bigger cluster of 14 lakes in total). It supports 315 bird species and 68 mammals. Very good for Eland, burchell's zebra, impala, buffalo, giraffes and leopard have recently been spotted in the park. There are no elephants. Good park for a guided safari walk with good UWA guides.
Activities in Lake Mburo
Walking Trails - The area is out standing for walking safaris, the terrain is easy going and you will be in the company of a good guide, a very productive option. Areas of particular interest are Rubanga Forest on the western side of Lake Mburo which is good for forest birds, the Rwonyo viewing plat form overlooking a salt lick.
Wildlife Safaris-Game drives
The park has a well developed network of roads for the wildlife safaris on the eastern side of the park. Game moves and congregates seasonally.
Boat trip on Lake Mburo
The jetty at Rwonyo is the starting point for a 2 hour boat ride on the Lake Mburo. On the boat ride can spot birds, hippos and game drawn to water's edge.
Horse riding Safaris
Fantastic routes through the park for horseback safaris are available organised by the Mihingo lodge. The best ride is the 4 to 5 hour long grassy Warukiri Range situated in the middle of the park with stunning 360 degree views of the surrounding hills and valleys in the park. At the end of this range is a water hole, which often attracts buffaloes and other animals combined with a magnificent view of 9 of the 12 lakes surrounding Lake Mburo National Park.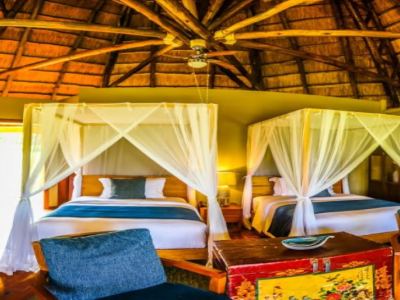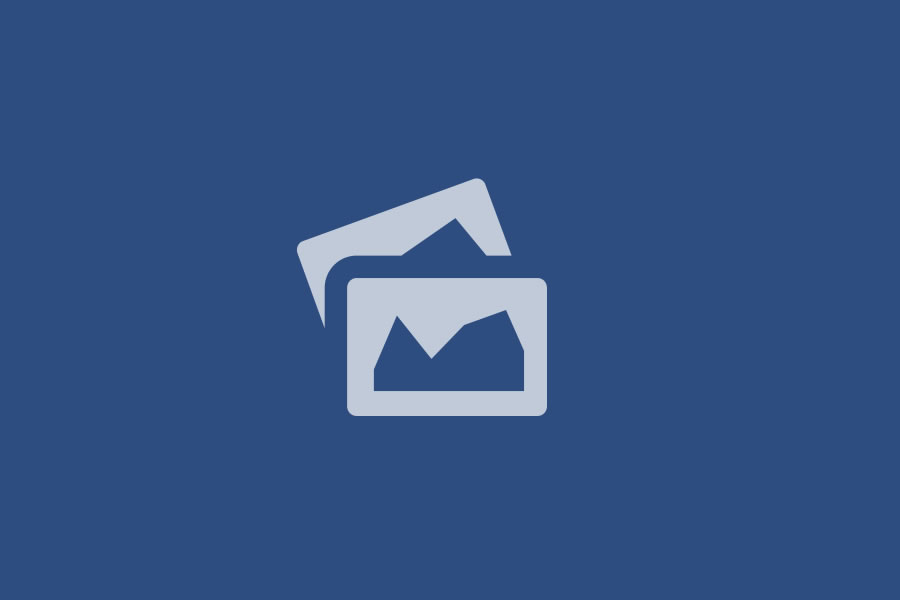 Rwakobo Rock Lodge - outside Lake Mburo Park
