Tanzania's Lake Manyara National Park
Tanzania's Lake Manyara National Park
Lake Manyara National Park for Tanzania Safaris
Lake Manyara is the smallest of the four parks that make up the Northern Circuit. With a huge proportion of the park consisting of the lake itself, its famous tree-climbing lions seem to have gained almost mythical status.
Lake Manyara National Park is located at the bottom of the Great Rift Valley in northern Tanzania. Two thirds of the park is taken up by the Lake itself, making Manyara the smallest but also arguably the prettiest park in northern Tanzania. Lake Manyara is the first stop on the famous Northern Circuit. Located halfway between Tanzania's safari capital, Arusha, and Ngorongoro Crater, Manyara is known for its natural beauty as well as its legendary tree-climbing lions.
Manyara is one of the busiest parks in the country as it is just off the main road to the Ngorongoro and the Serengeti, so many tourists stop off en route to the larger parks. We tend to use Manyara for short introductory game drives, but we deter travellers from spending longer here – the park is too busy and the game-driving network too small for long stays.
What cannot be denied, however, is the park's natural beauty, especially in the far south where few travellers take the time to explore. Here the Rift is at its most dramatic and the park's famous tree-climbing lion pride takes up residence.
What you need to know about the park
The vast majority of the park is made up of the Lake, which means the game-driving areas can be quite small and it can get busy – especially in the northern sections close to the entrance. We believe Manyara offers a good short introduction to safari – ideally fitted into an afternoon on the way to Ngorongoro. Manyara's hippo pool is a great spot for a picnic lunch. For a longer stay, however, we would always recommend spending the time in Tarangire or the Serengeti.
Activities in Lake Manyara
Lake Manyara offers game drives at day and at night. Short walks are also possible when staying at specific lodges.
When to go to Lake Manyara
Lake Manyara's game is fairly constant throughout the year, so it can be visited at any time. However, it is always good to see the lake full, so we would recommend travelling during the first eight months of the year. This also avoids the dust for which the park is famous later in the year!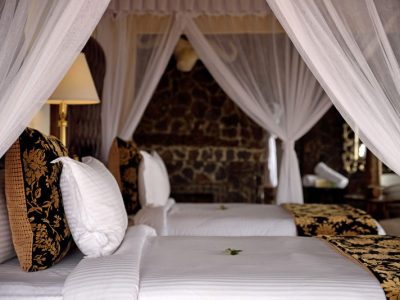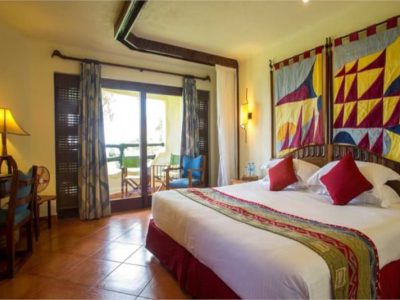 